MGM Boats - Founded in 1997 MGM Boats has grown from a family owned Boat Sales and Service Outlet to a highly successful International Brokerage company with established bases in the UK, Ireland and Mediterranean.
MGM Boats was founded by brothers Martin and Gerry Salmon who were previously a Carpenter Joiner and Glassfibre Laminator in the 1980's. Martin progressed to boat retailing in the late 1980's and Gerry was a service manager in the 1990's. From these many years of experience, MGM Boats was founded in 1997. It started out as a service, maintenance and repairs company based in Malahide, Co. Dublin.
The company grew in 1998 when the Aquador dealership was acquired. Starting as they meant to go on, in 2001 MGM became distributors for Jeanneau Motorboats and Yachts and also opened it's second office in Belfast. MGM had begun to create what would be an international and acclaimed brokerage company.
In 2003 MGM Boats found it's roots in Dun Laoghaire, Co. Dublin. The large office space and yard expanded the service department and paved the way for MGM to acquire the dealership for Sunseeker in Ireland in 2003.
From then, MGM built up it's brokerage listings and in 2009 it opened its office in Hamble, UK. This has led to many years of MGM being present at all major UK boat shows, and each year growing their presence and listings.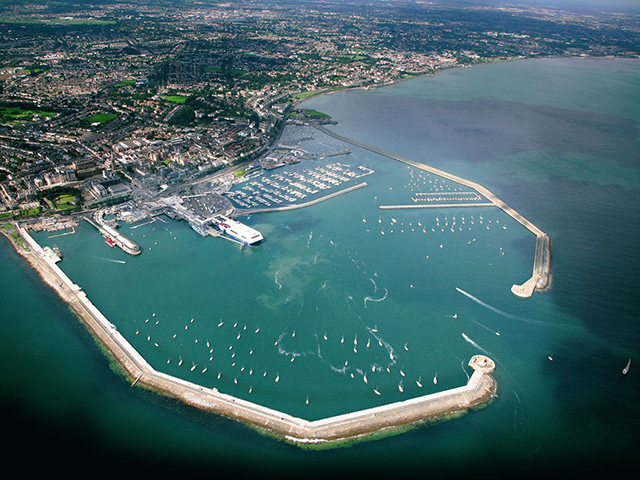 The success of MGM's brokerage listings spread internationally, leading in 2012 to 2 new offices being opened in the Mediterannean- in Villamoura, Portugal and Mallorca, Spain. The now international brand and team throughout these years recieved many awards for their enterprising spirit, customer service and international presence, including winning Sunseeker Distributor of the Year in 2007, 2009 and 2011. This also led to a new Irish office being opened in Kinsale, Co. Cork increasing our presence within Ireland as well as abroad.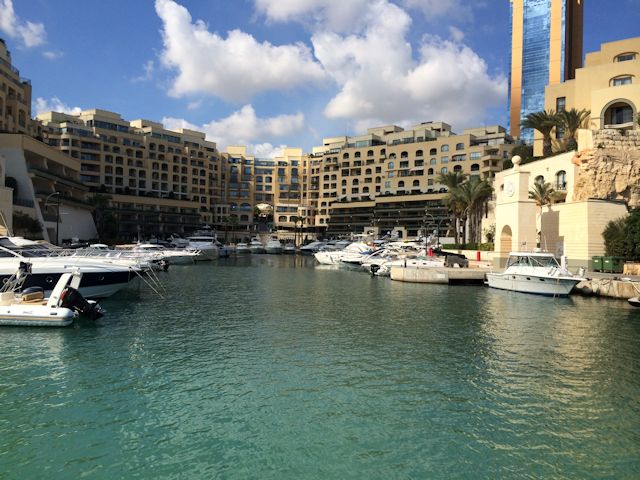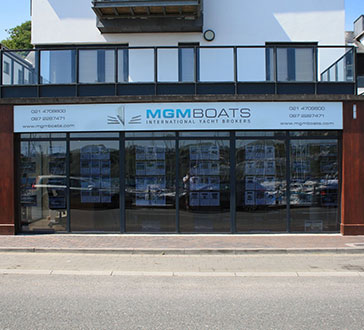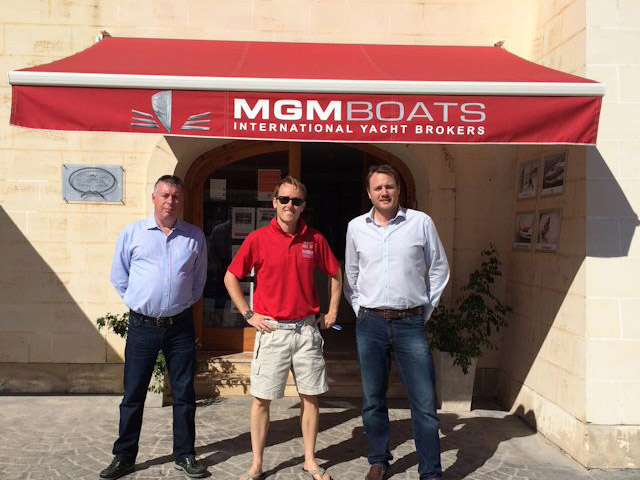 With continued hard work and new ideas, the company opened an office in Malta in 2014. MGM continually expand their horizons to reach the farthest corners of the world - even attending boat shows in the Middle East and Russia. This constant branching out means there is no better company to sell your boat to the international market than MGM Boats. It also means our brokerage listings offer you the largest choice and most varied boats on the market.
At MGM Boats all of our sales personnel are highly experienced and adequately qualified in all aspects of Boat Brokering. We are fully fledged members of the British Marine Federation and all of our sales personnel are certified members of the ABYA (Association of Brokers and Yacht Agents) and abide by their code of practice.
Our marketing strategy is unique and unmatched in the leisure industry. What makes us better than the competition? We do not sit behind desks and wait for the phone to ring. We find the markets that are performing and we showcase our Brokerage listings at all of the Major European Boat Shows.
We promote your boat on all major portals and search engines on social media platforms. Our custom created CRM means that every enquiry and every customer is looked after and your deals are completed easily and quickly.